Information for webmasters
If you have a web in Wordpress, you can use our official plugin.
It will help you configure our webchat in your page. Easy and simple.
We also offer you the possibility to use our configurator to generate a javascript code that you will only have to paste in your web page code.
Is simple as put Google Analytics code.
Featured chats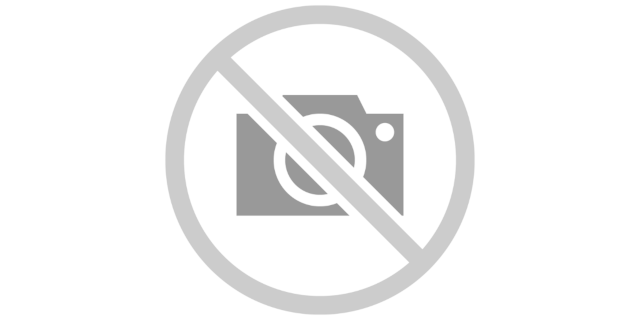 Channel la_rioja
En el chat de La Rioja conocerás a gente increíble de una tierra increíble. No te cortes y disfruta de la verdadera amistad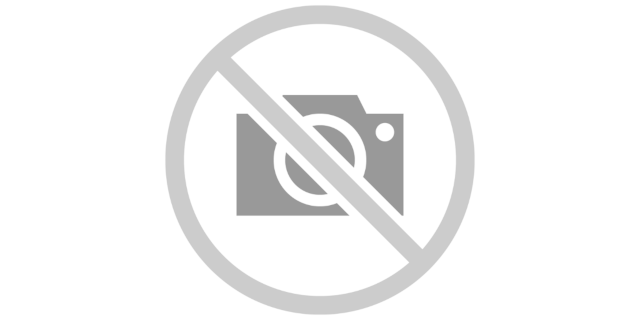 Channel andalucia
El chat gratis de Andalucía te permitirá encontrar amigos, ligar o incluso aprender. Las posibilidades,al igual que las de esta tierra son infinitas y te invitamos a aprovecharlas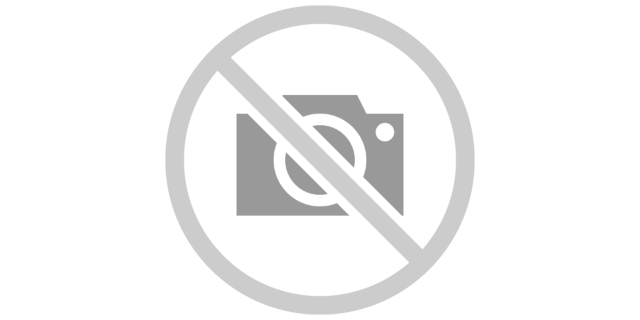 Channel burgos
Burgos tiene mucho más para ofrecer de lo que imaginas. Historia, cultura, gastronomía, amistad, ligue. Y su chat te acerca todo esto y mucho más y además es gratis.